Formerly Garner & Sons Welding
Machining and Fabrication
Providing full service designing and manufacturing with guaranteed quality control, reliability, and safety
Founded in 1968
Formerly Garner & Sons Welding
At Charlotte Mechanical, we offer a full line of products and services. We can machine & fabricate parts in virtually any configuration, using a broad range of materials. Thanks to our highly skilled and innovative employees, we have the capability of designing and manufacturing a large inventory of items. We appreciate a challenge and will work with you to solve your problems.
Our facility is modern and efficient, and our equipment is technologically advanced. We are pleased to offer competitive pricing and volume discounts. We pride ourselves on our service. Our quality control guarantees delivering you safety, speed, courtesy, and reliability.
CONTACT US TODAY
CONTACT US TODAY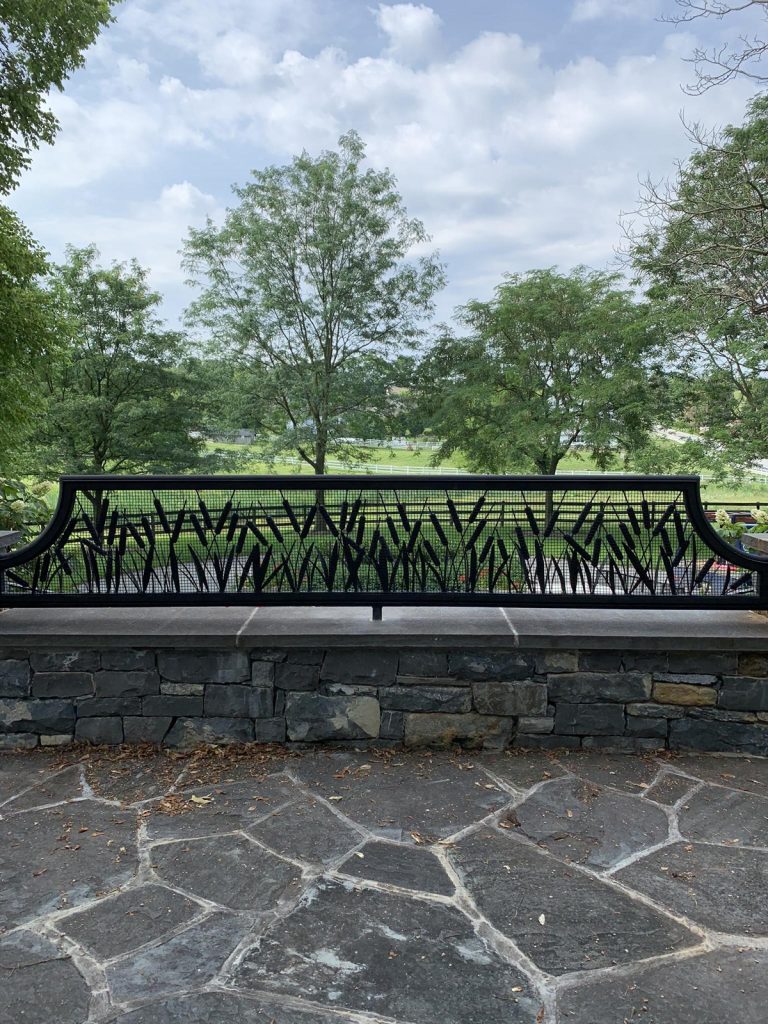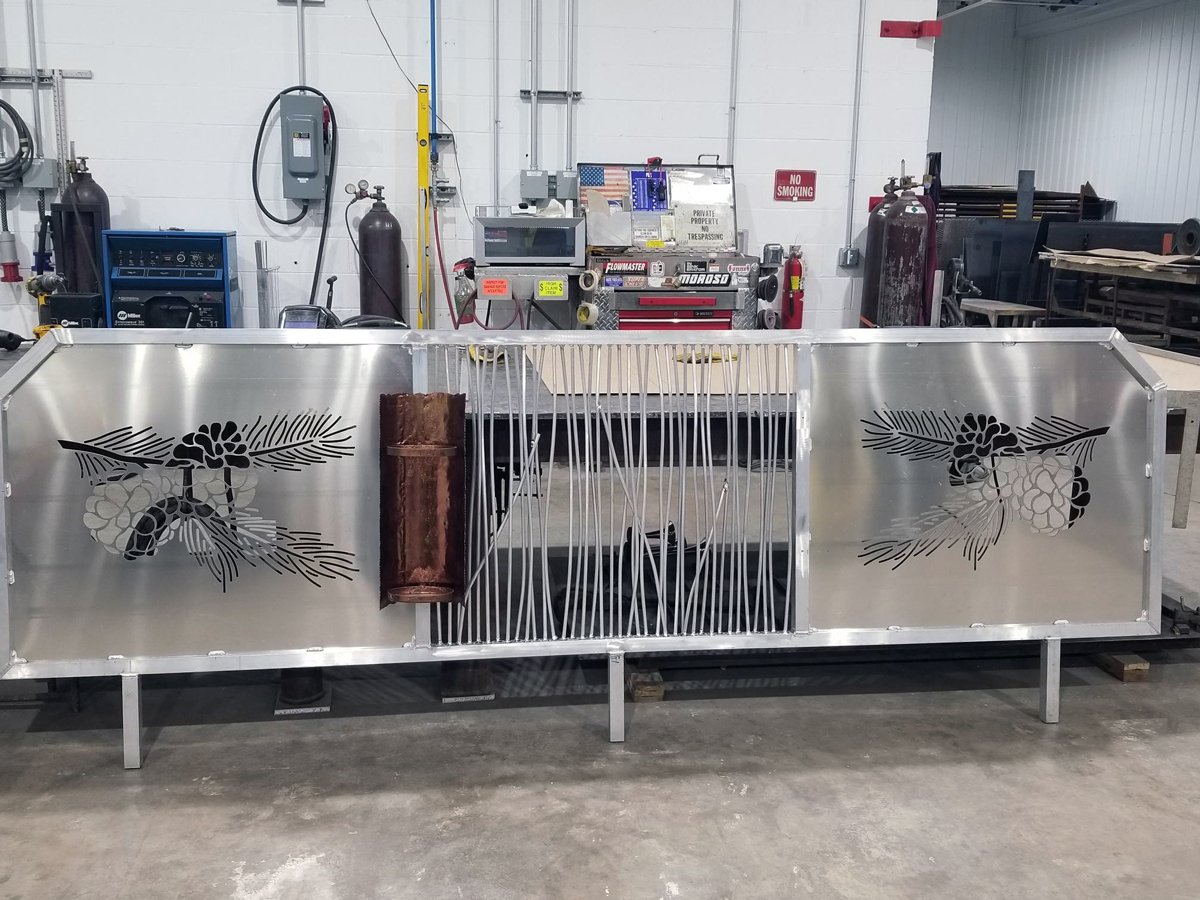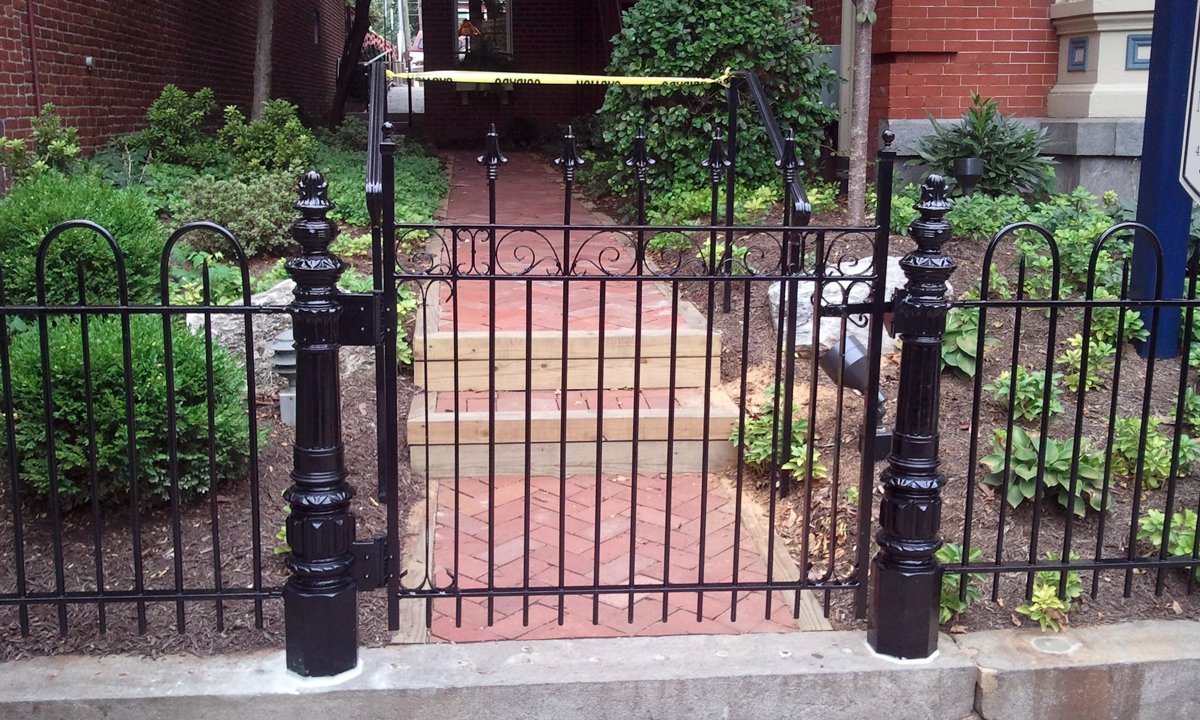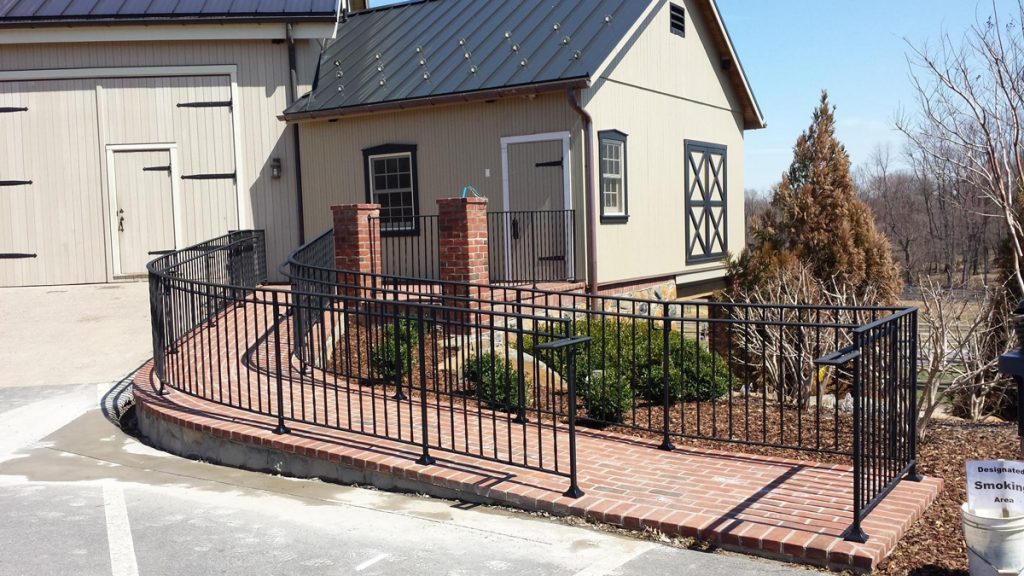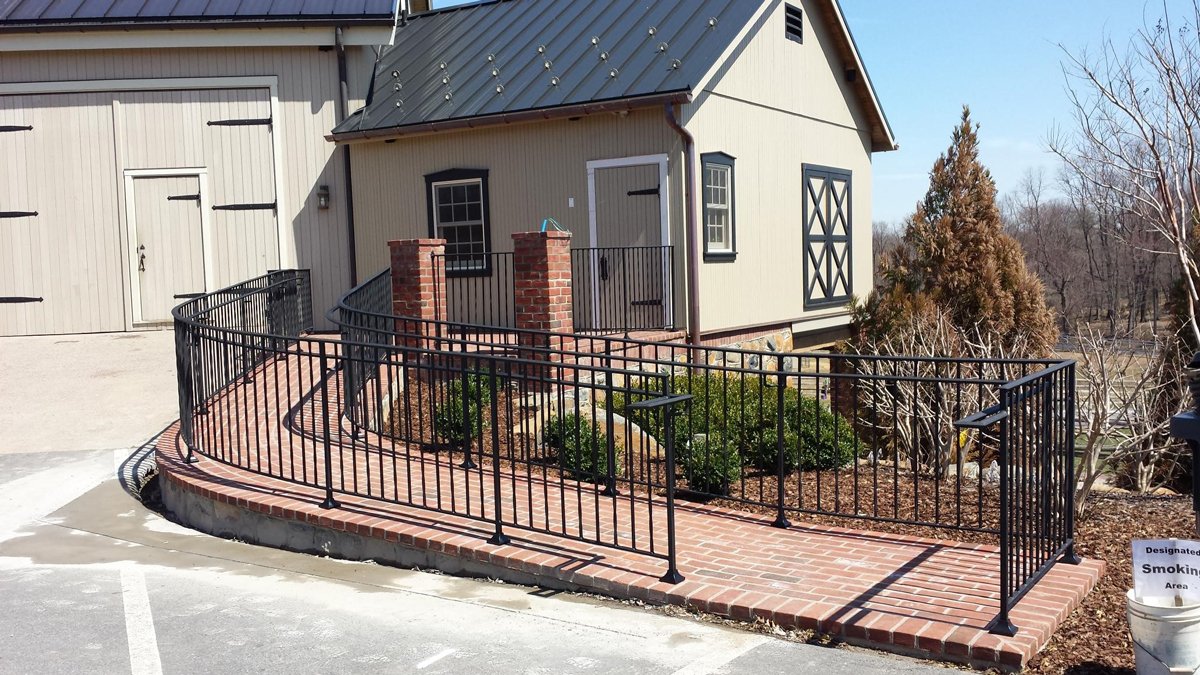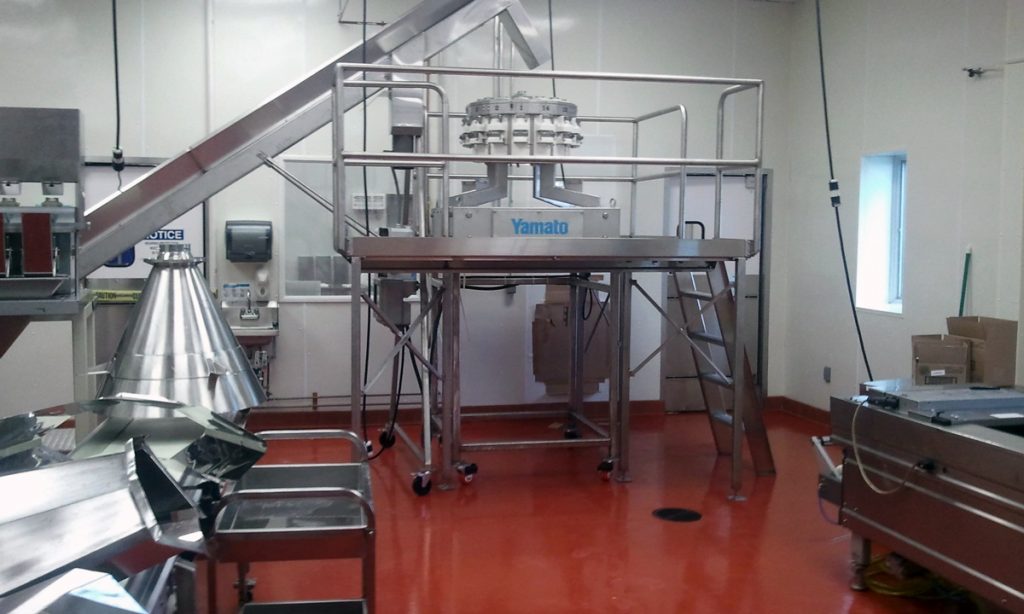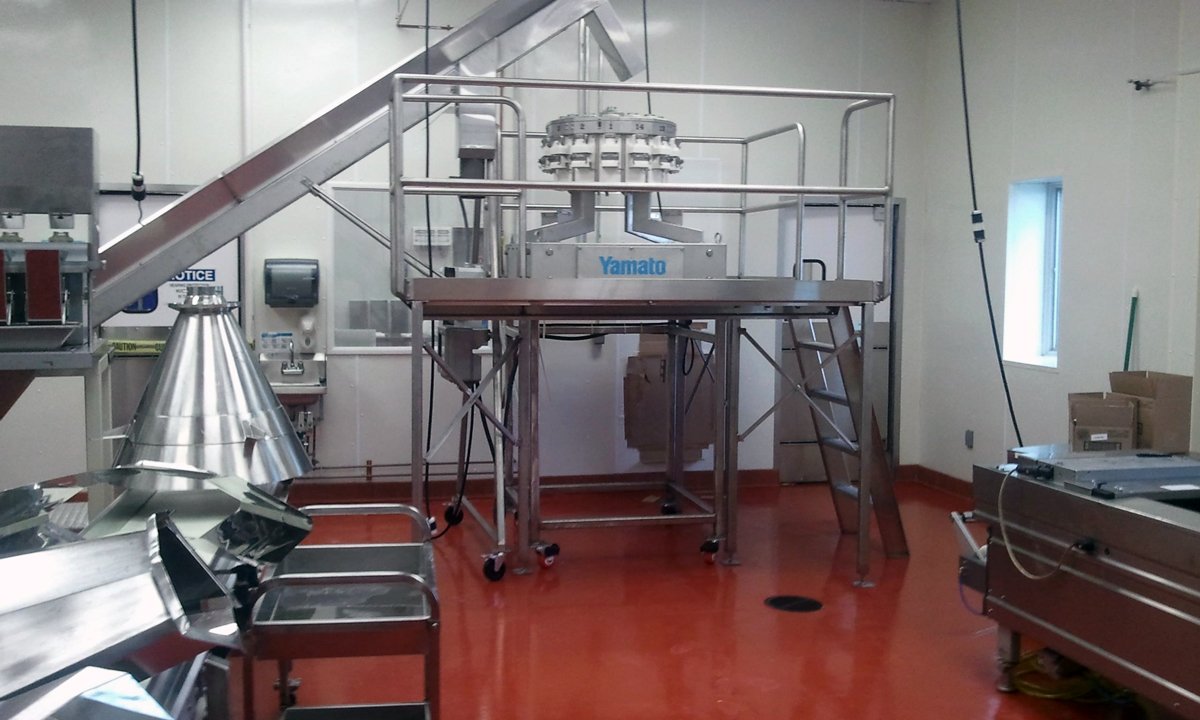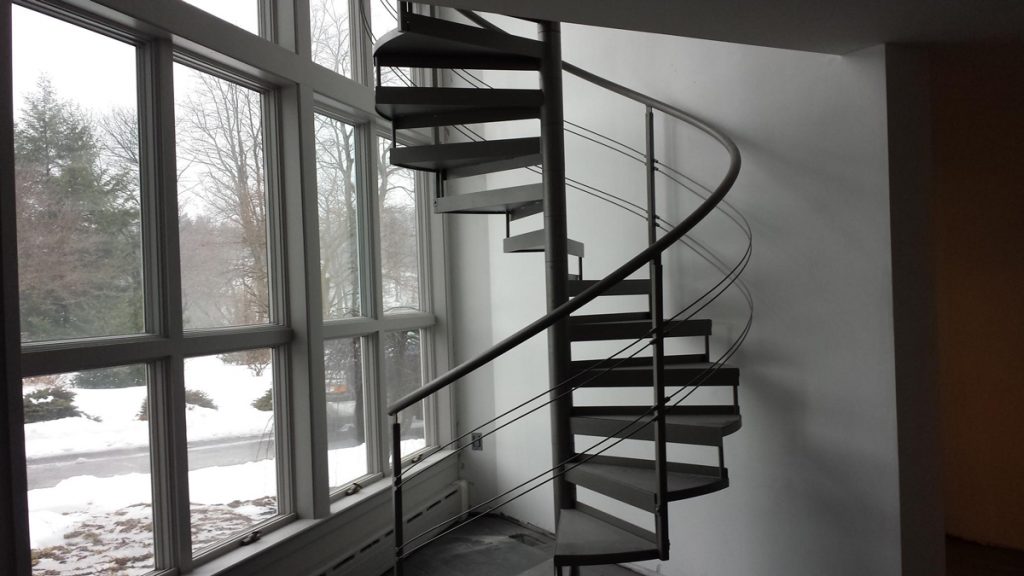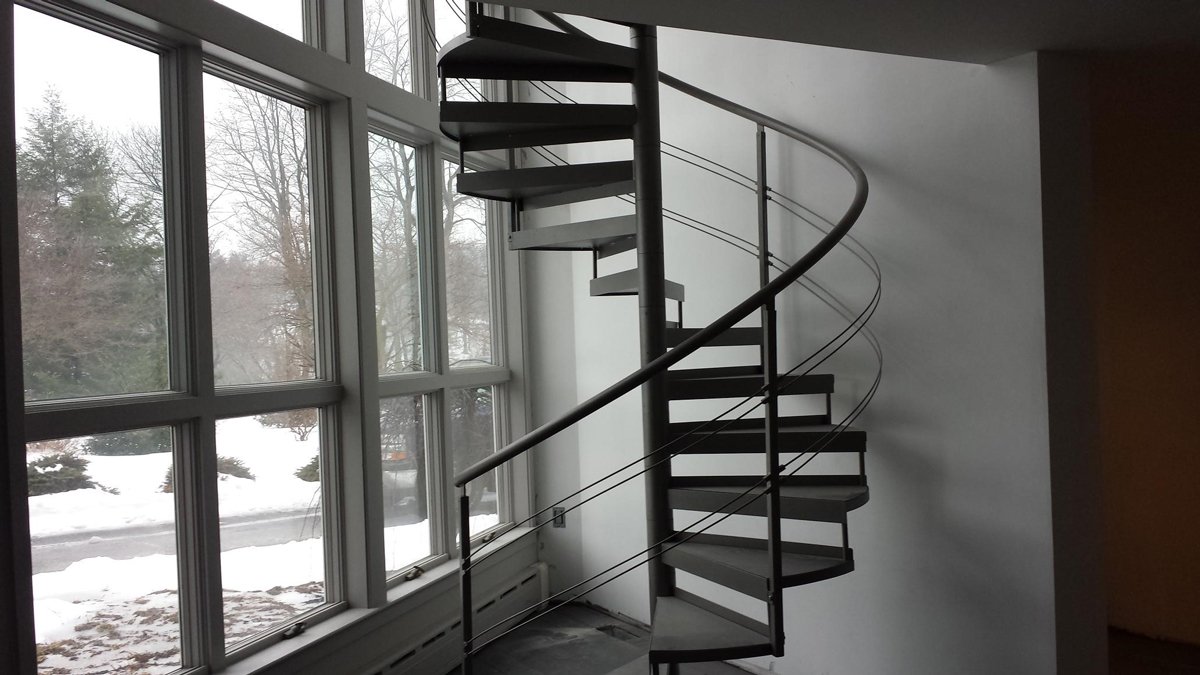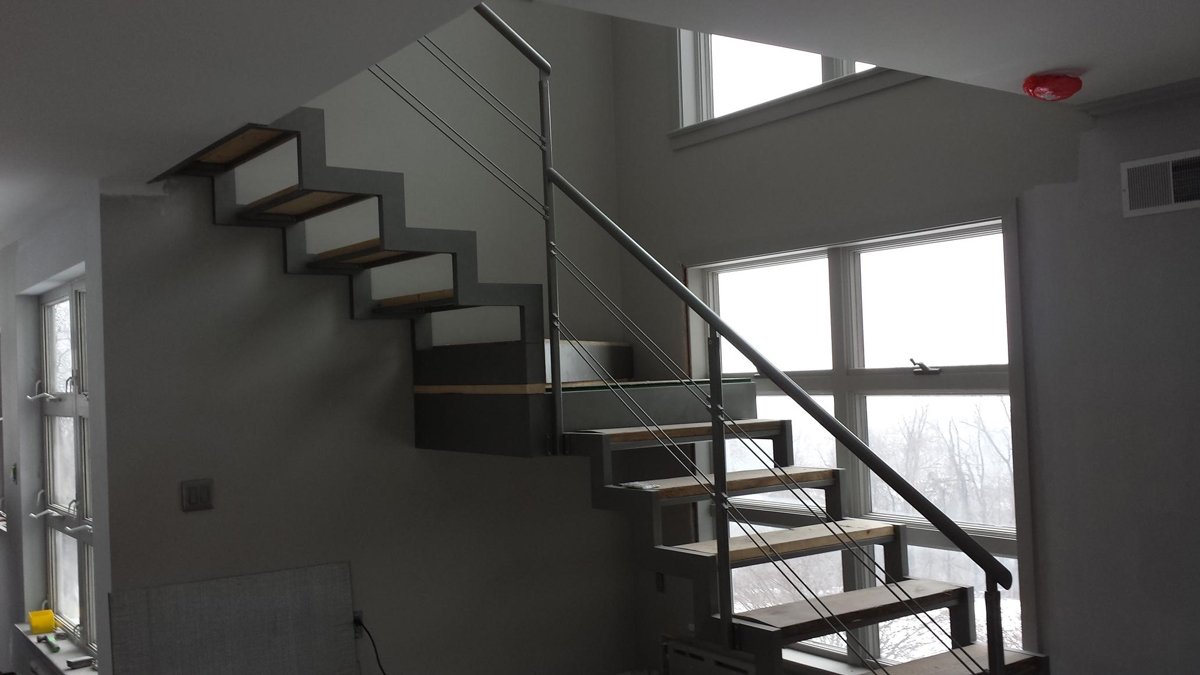 "THE BOX" is a safety device that compliments the recommended disarming procedure. Built to engineering standards from Hot Roll steel."The Box" is A.W.S. code welded to provide a rugged, 3/16″ heavy duty container that will accommodate virtually any size spring brake on the market today. The actual size of "The Box" is 33" high x 13 1/2" wide x 12" deep and weighs 61 lbs. It is portable and has a positive "Drop Pin" lock, with heavy duty wheels.
It is mandatory that all spring break chambers (singles and combinations) be disarmed prior to the unit being discarded or scrapped. This mean the power spring must be rendered powerless.
Refer to your Owner's Manual for Instructions.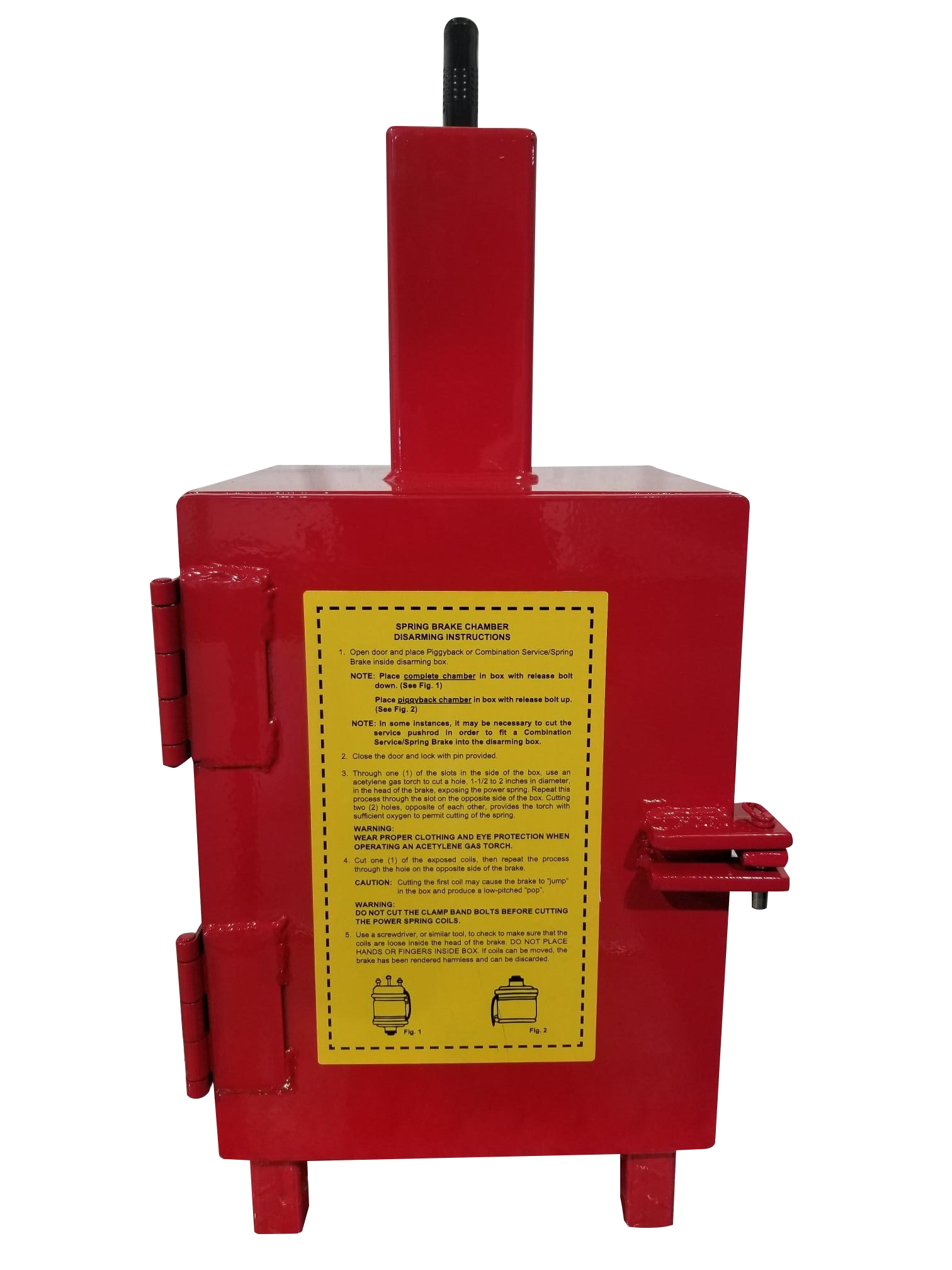 In our never-ending quest to serve you to the fullest. Do not hesitate to call, write, or email us with any of your problems or concerns. In fact, even if you were completely satisfied, we would love to know! Your thoughts and suggestions enable you to make us the absolute in service.